Would you look at that, I'm not dead! so here I am with a proper update, it's a bit of a one man show at the minute and I'm struggling to be perfectly honest, but what can you do.
So, when I say Sheffield what do you think of? Nevermind I don't really care, I was just being polite.
The Nottsbrew Shalesmoor route has been steady since April (yes it really has been that long) but wiping the tears from my eyes I'm here to tell you about an addition, you might gasp, you may well spit out your coffee but yes I'm tinkering with the route, and you know what you can do if you don't like it? You can shove it right up your a not go to the Riverside, which I have tagged on and makes an excellent stop before, or just after my favourite, the Harlequin Inn.
The Riverside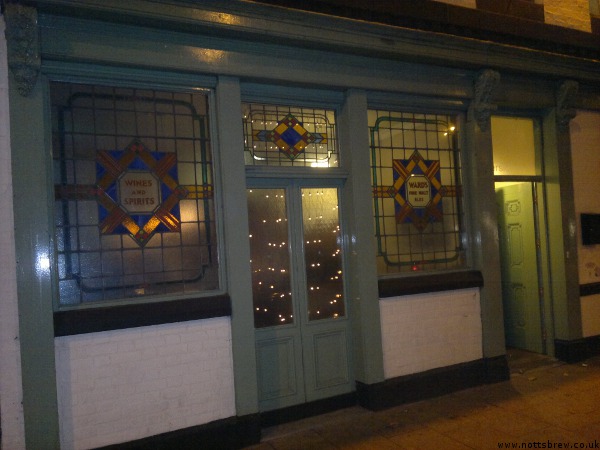 In the summer this place will be unmissable, alas as you can see from the pictures our visit was very dark, cold, and wet. There are around 8 beers on and the clientel is an excellent mix of young and old (even on a Friday night when visited) the vibe was pleasant and friendly, the outside seating area was excellent and I can't wait to go back when it's warm, then I will take some better pictures of course.
As you're walking from the Fat Cat, follow it round on the same side of the road as the little tesco, easy.
1 Mowbray St, Neepsend, Sheffield, South Yorkshire, S3 8EN
The Gardeners Rest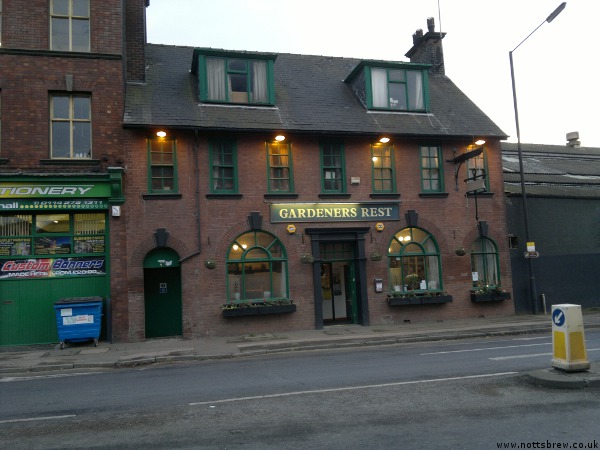 This place has a fine selection of around 12 beers with interesting nooks and crannies to sit, though in spite of this I just plain didn't like the vibe from this place, the beer was nice enough but it was like a mortuary the group of us felt very uncomfortable. Perhaps our none yooorksher accents gave us away as imposters, but this and the fact that it's a reasonable detour has put this on my 'one to try again' list for now at least.
105 Neepsend Lane  Sheffield, South Yorkshire S3 8AT
0114 272 4978